A Customized Team for a Customized Solution.
Experts at the task, Experts in the demo....
We provide access to a collaborative of marketing experts who are passionate about connecting brands, influencers, and consumers through unique experiences and clever leverage of media strategy. 
We connect you to pro's who have their finger on the pulse of the culture and demo you need to engage, down to a grassroots level.  Whether through the credibility of an influencer, brand integration into an experiential event or social content strategy, we ensure authenticity that meets the mark.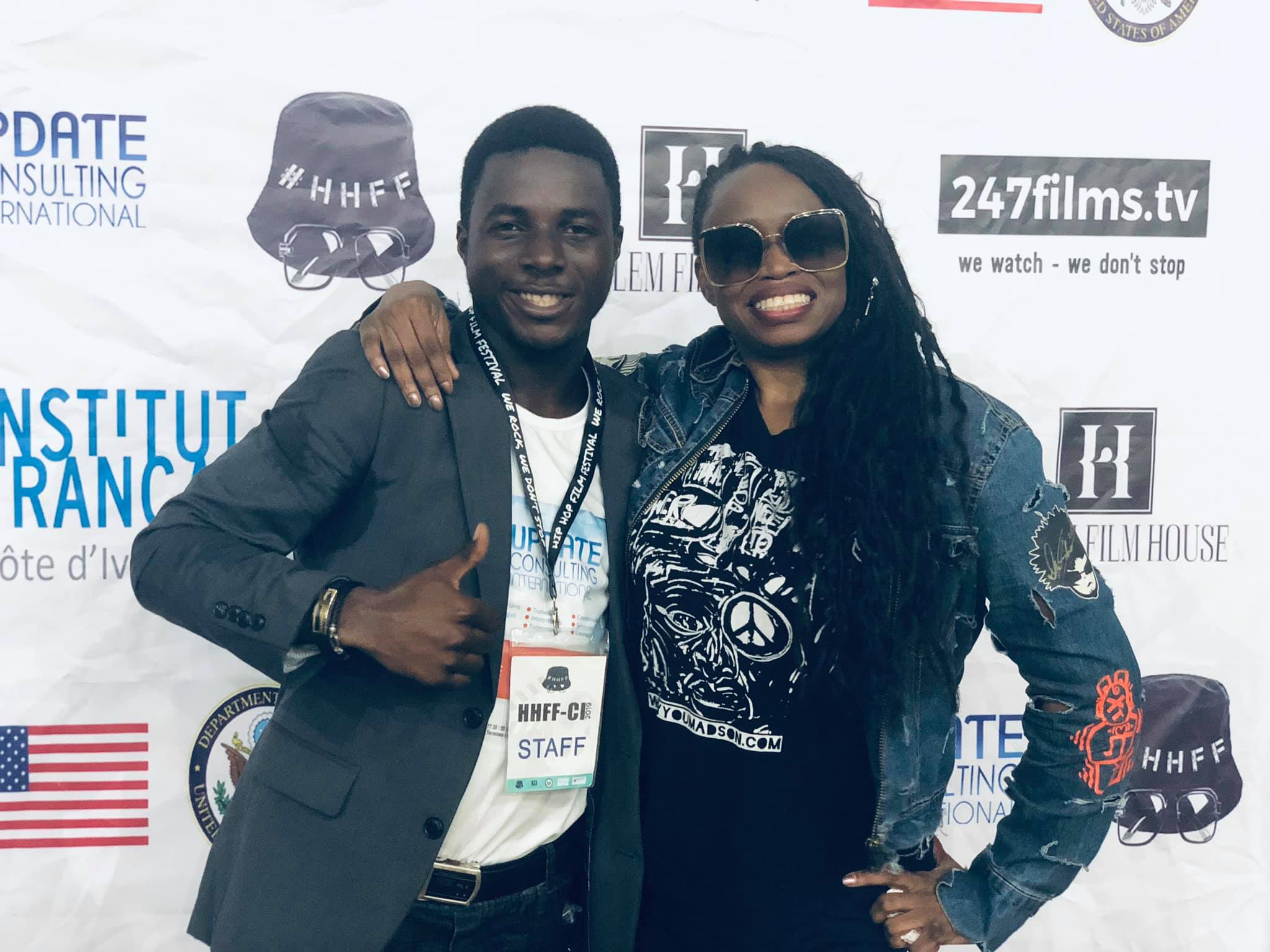 Bottom Line...

You've got a target market to reach, a message to deliver, a connection to make. We hand pick the strategic team to include member active in the culture of the demo you need to speak to and professionals in the skill sets needed to get your mission accomplished! 
Don't hestiate to ask us something. Email us directly melissa@thecollectivelmg.com or call us at 1-917-582-4467.