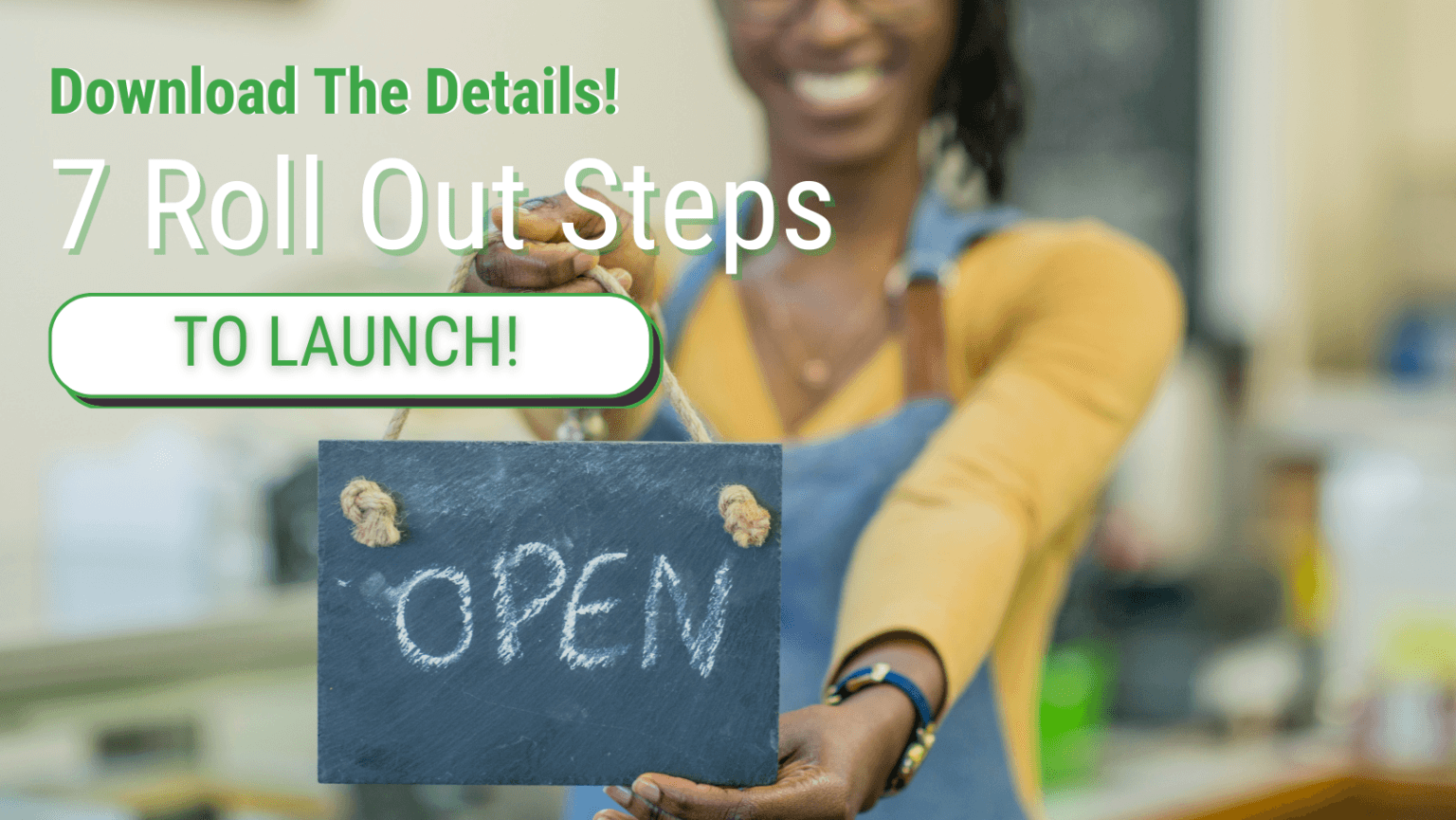 Elevate Your Brand Approach
You want to focus on your craft, but you know that building connection with the right audience in a way that sets you up for future customers, clients or fan growth is equally important.
But where do you start? How long will it take? Do you need a team?
How do you know you're building your brand?
This guide walks you through actionable steps that answer these questions, and steers you toward a clear brand identity and marketing strategy that's ready for execution.
Set the foundation for your brand legacy starting now.
Get your guide today!