It's tough to highlight a brand we love for a big no-no, but this is a learning experience worth sharing. It also proves that even the biggest and most deeply connected brands are susceptible to error.
We were alerted to an Instagram advertisement on an iconic entertainment brands channel that was gaining conversational traction…in a terrible way.  Essence posted an ad for a woman's "fitness pant" designed to provide tummy control and deliver a smooth, slim figure.  The video advertisement presents a product that seems to offer miraculous results. The problem was that the delivery of the use case and language around why a woman should try the product was received as demeaning and misogynistic by the Essence audience.  
The advertisement depicts Asian women modeling the product and the caption's English was not reflective of native fluency. This hints toward the issue of how the advertiser missed the mark for connecting with the audience.  A shame for them. The matter could have been addressed by Essence if they have the capabilities to help the advertiser craft their promotion and message for success with their audience.  If they do not have the capabilities to do this, rejecting the ad for its brand misalignment would have saved them the credibility breach with their audience.  
Instead, the result is a barrage of commentary voicing surprise, disappointment, and outrage.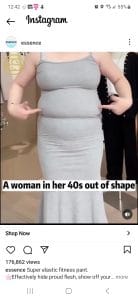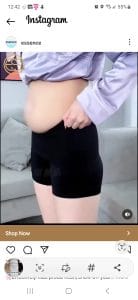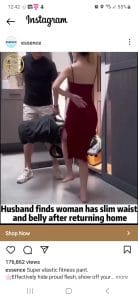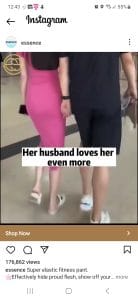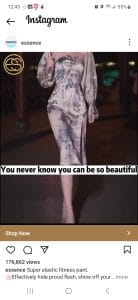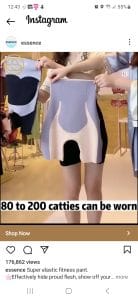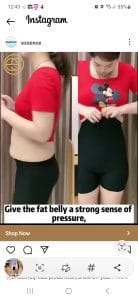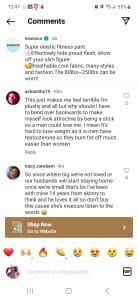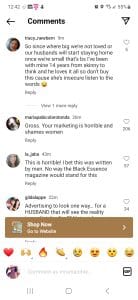 Did the ad dollar trump audience relevance for Essence?  Was it an oversight in the line of approval for advertiser content? Are their brand directives and audience personas clear to staff handling ad sales or social media management?  
Ensuring that the team has access to the brand guidelines and encouragement to use it is a great way to lower the risk of this type of negligence. 
Both Essence and the advertiser missed an opportunity to connect with the audience which surely has affected potential sales for the advertiser and gained a bombastic side eye for Essence.